After a couple of disastrous past experiences, this year I finally cracked the secret to fully enjoying the Notting Hill Carnival: Don't actually go. Instead, grab a group of friends, blag your way into the Red Bull party at the Playstation skate park just off Portobello Road and spend the day eating, drinking and dancing to your heart's content.


The crowd.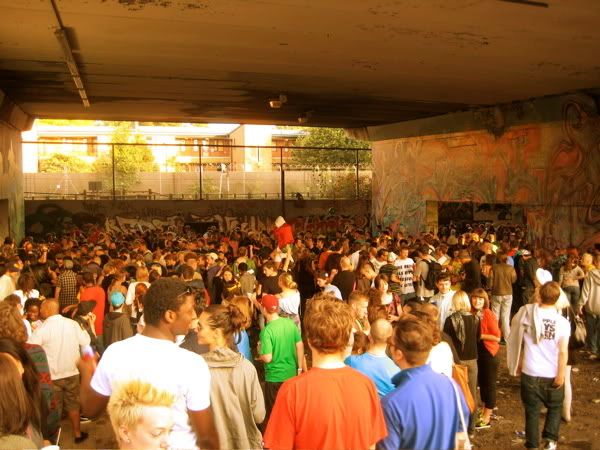 In the beginning.

Dancehall queen for life.

Dutty wine my girl, dutty wine!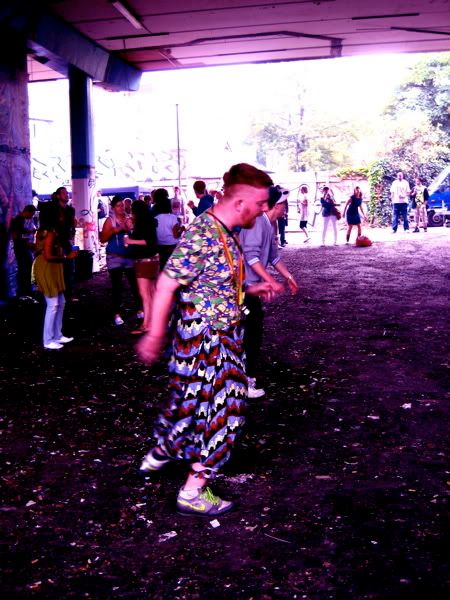 Four: Universal ATCN gesture. And also the number of Red Bull Cola and Rums I consumed in the first twenty minutes I was there.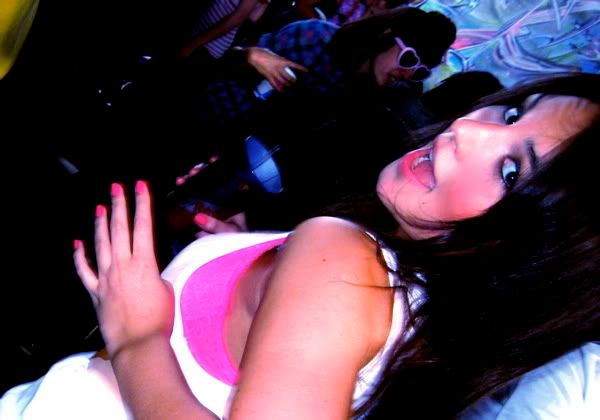 You'd never guess it from her complexion, but Scarlett is actually from Dominica. True stories.


Highlights included a set by Diplo, a surprise PA by Santogold, endless rounds of jerk chicken and rice and many a familiar face in the crowd. All this- plus clean toilets- for free (my favourite price.) Somewhat lacking in authenticity? Perhaps. But a pretty good time nonetheless. Cheers, Red Bull!

Phoebe